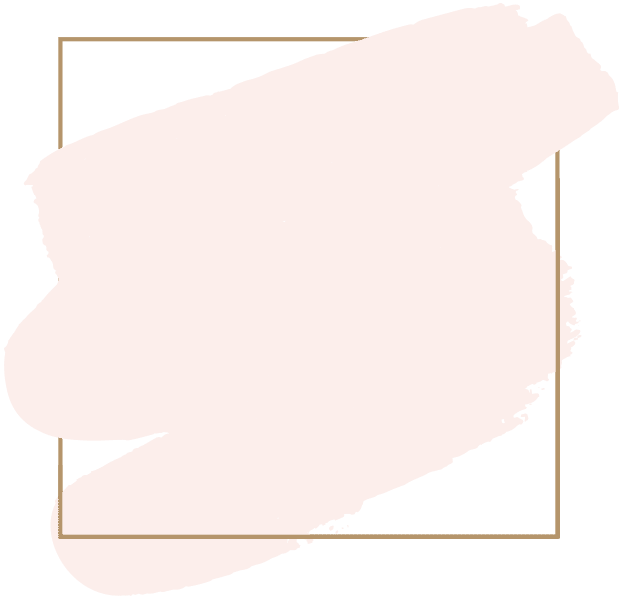 Community
Ask questions and get answers with the help of other engaged couples.
Recent discussions
Recent comments
Most popular
Most viewed

Wedding Hashtag for Sushmita and Sarthak
Hey.. I am looking for a wedding hashtag I am Sushmita Gokhale and my fiance is Sarthak Arora. I am a Maharashtrian and he is a Punjabi! Please do suggest! Looking forward!!
Local Groups