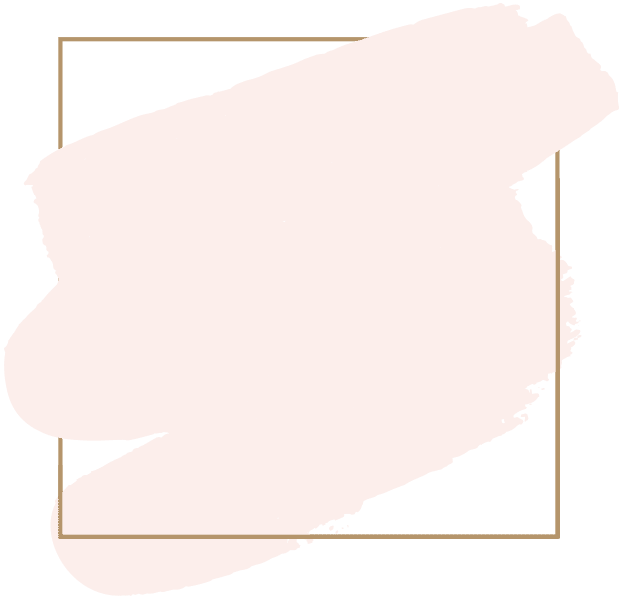 Community
Ask questions and get answers with the help of other engaged couples.
Recent discussions
Recent comments
Most popular
Most viewed

Moving Company of Boston
An elderly couple lives next to me. The people are very friendly and I sometimes go to them for tea with pleasure and we talk for a long time. But now they have to go to Chicago. Their son takes them...
Local Groups