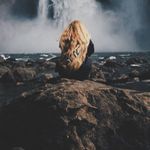 Super
October 2020 South Delhi
1St holi celebration after marriage!!
Where are you guys going to celebrate your first holi?
Latest activity by Palak, the 17 March, 2021 at 15:31
Expert

April 2021 Fatehabad

Its a tradition to celebrate first holi at your own parent's house only!

Like its a tradition at our place! Not sure about others!