Post content has been hidden
To unblock this content, please click here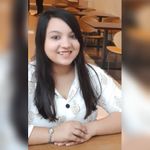 Beginner
November 2021 Dehradun
Budget Destination Wedding
Can I have a destination wedding under 5 lakhs?

Latest activity by Simran, the 4 June, 2021 at 14:32
Super

July 2021 Jalandhar

I think yes. You will have to move forward very carefully and cut on a bunch of unnecessary things which don't make a huge part of a wedding planning. Do you have a place in mind?