It's all fun and games when you're on the field throwing colour at each other, what comes after the sun has set is the horror! But fret not as we've prepared the ultimate skincare guide for you this Holi to practice post the celebration and have your skin happy as ever.😍
Post-Holi Skincare
1. Rinse With Natural Ingredients;
a. Use Milk for Holi Skincare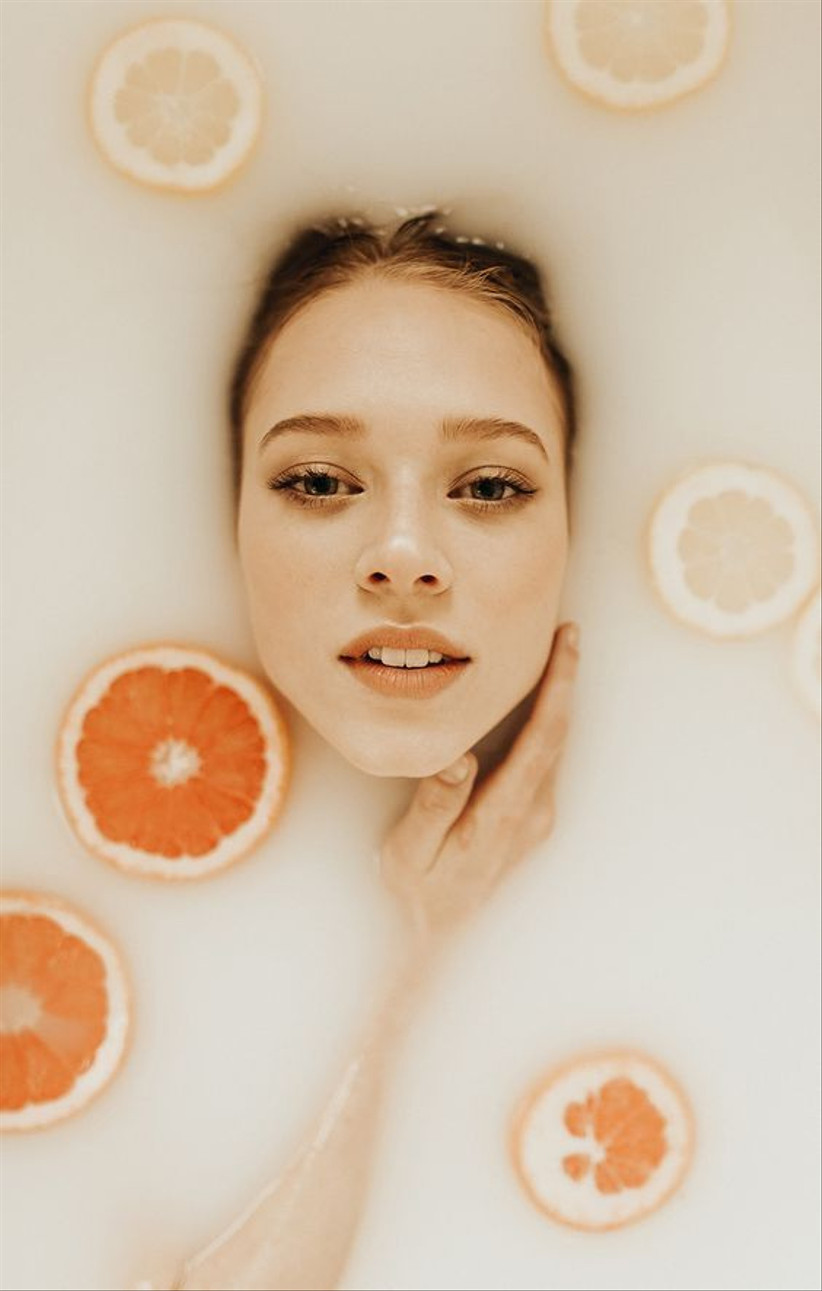 The first step is to dab milk all over your face and skin touched by colour. Dip cotton pads in milk and apply on your face evenly.

b. Ubtan For Holi Skincare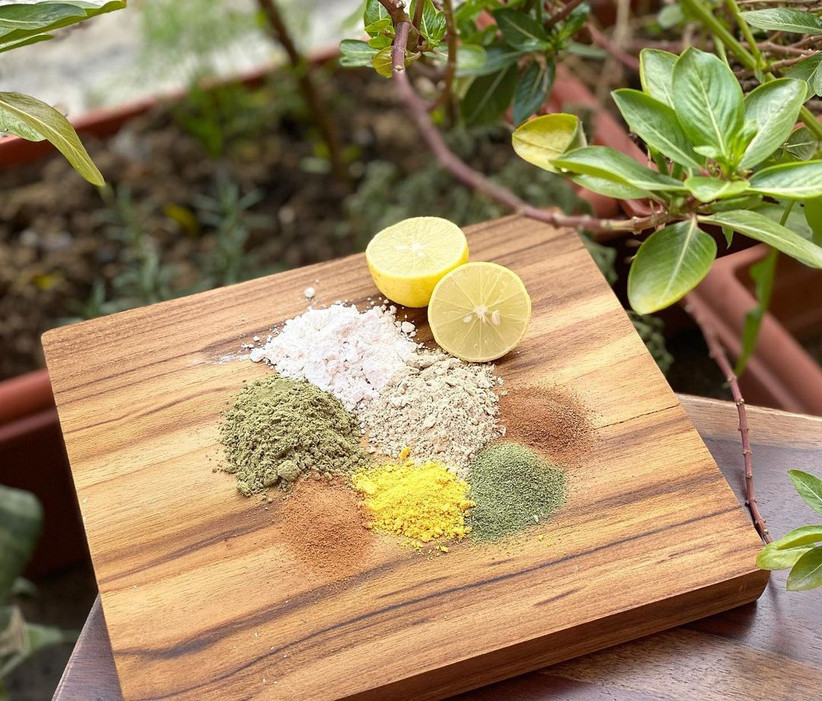 Once, colour is partially faded, apply homemade Ubtan. It is a great exfoliator and mask, resting on the shelves of our kitchen. All you need is: Gram flour, full-milk curd, a pinch of turmeric powder, drops of lemon and rose water. Mix all of the ingredients into a fine paste and gently scrub off all the colour.

c. Oil for Holi Skincare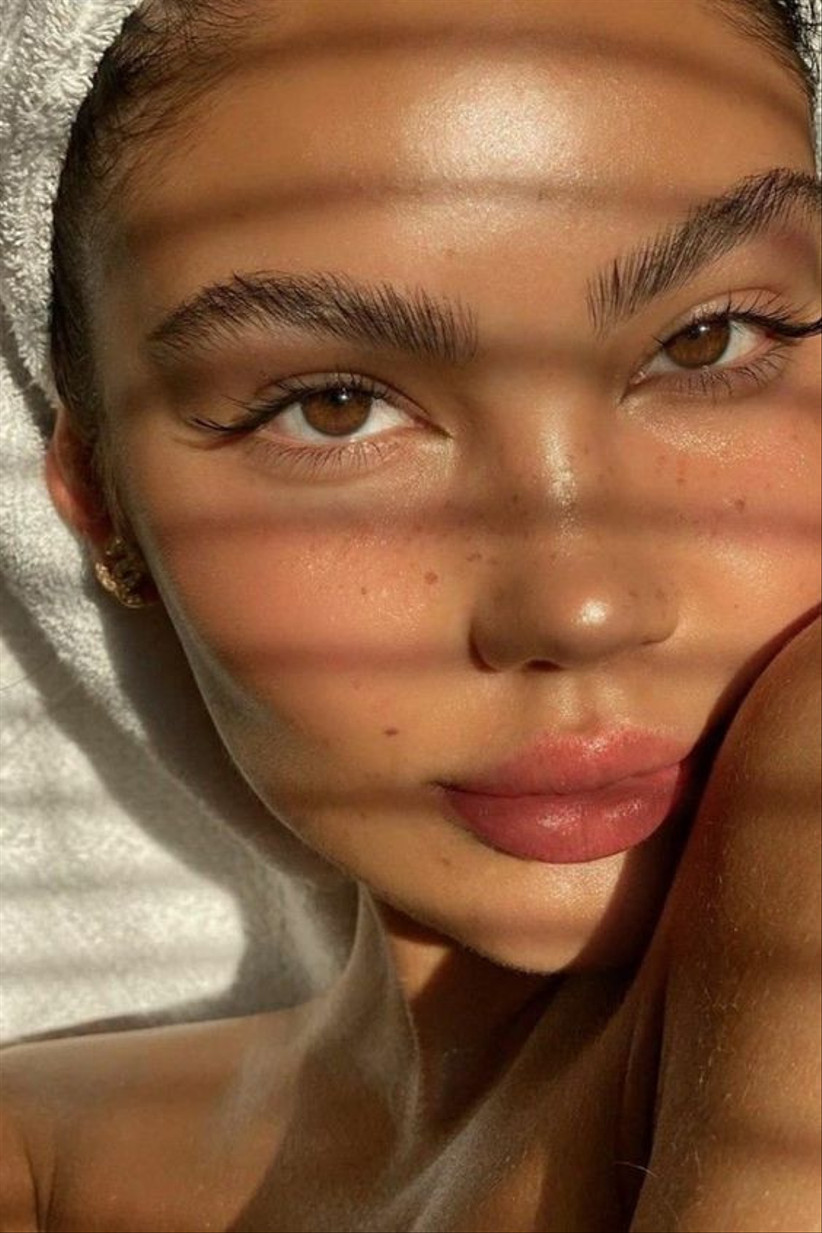 Once the colour is off, lather your skin again in coconut, olive or sweet almond oil a doze off into some beauty sleep to shoo away the tiredness and dullness from the skin.

For Further Steps in your post-Holi Skincare routine, Read Here