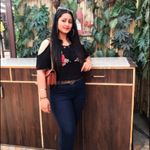 South Delhi
How to clean precious wedding jewellery at home?
Hey guys, do you know any hacks? If yes then please help!

Latest activity by Sanjana, the 17 February, 2021 at 10:21
Super

August 2021 South Delhi

Salt, Baking Soda & Dish Detergent will help you in cleaning the jewellery with ease!