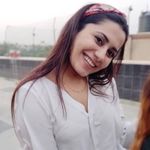 Featured
February 2021 South Delhi
Marriage for more than 100 people!
Is it feasible? Because one of known had her sister's wedding and they invited more than 100 guests!

Latest activity by Ishita, the 1 December, 2020 at 14:34
Devoted

March 2022 Vadodara

I think yes! Even my friend went on her cousins where there were more than 100 people!