Any Disney fans out there? Well, I certainly am one and I legit cannot refrain myself from taking all those quizzes of Facebook to find 'what kind of a Disney princess am I'


So, I was thinking maybe we can have something like that here.

So for starters, I am more of a Belle lover and that's why I am planning to wear a subtle shade of yellow maybe on my wedding day.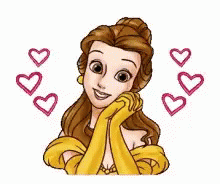 1. SNOW WHITE - RED, BLUE, YELLOW
2. CINDERELLA - SHADES OF BLUE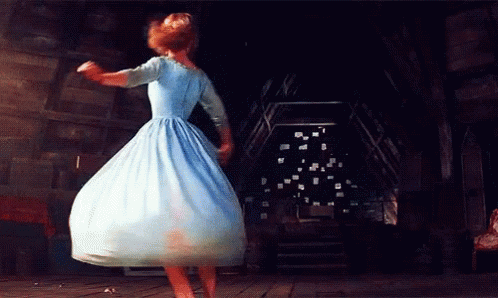 3. AURORA - PASTELS
4. ARIEL - WARM SHADES OF GREEN, BLUE, RED
5. JASMINE - AQUA, PURPLE, BLUE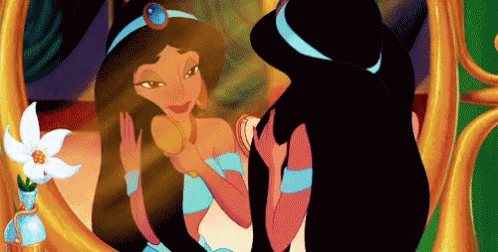 6. BELLE - YELLOW, GOLD
7. ELSA - WHITES, COLD BLUES
What about you? Which Disney princess are you?