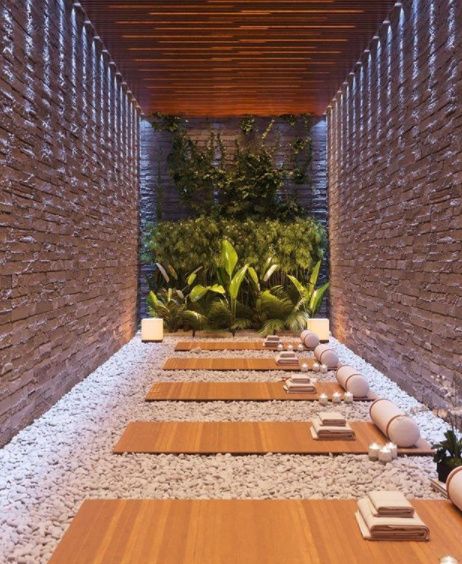 Report
Posted in the discussion:
a perfect place for Yoga!
By Disha , The 23 October, 2020 at 11:29
---
By just looking at this picture, I can imagine calmness and relaxation!! I cannot wait to go here and do yoga with my bae! Who else wishes to be here for a perfect yoga...