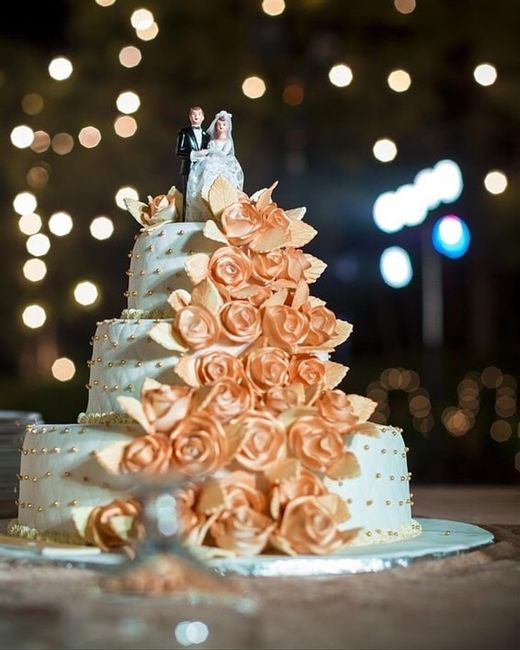 Report
Posted in the discussion:
Cake For Engagement Function
By Shanaya , The 17 October, 2019 at 14:18
---
Hey Lovelies, I am getting married next year in February and have a lot of things on my plate. I am confused about my engagement cake. What kind of cake did you get for...