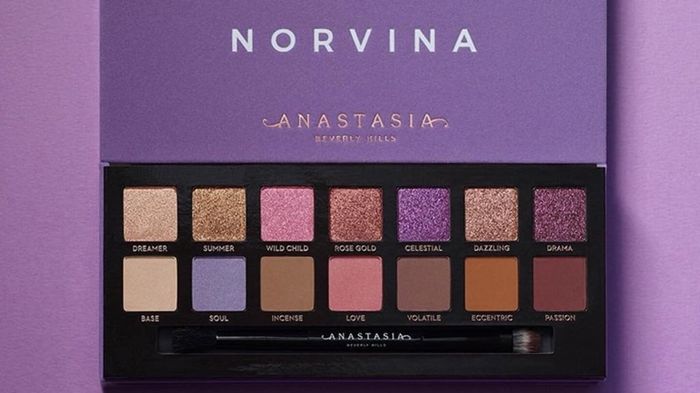 Report
Posted in the discussion:
Surprise Gift for my FW!
By Zaid , The 22 October, 2019 at 09:25
---
Hey people, I am getting married in soon and wish to elate my love towards my would-be wife. Thinking of doing something out of the box? Guys, help me out with same?!?!...