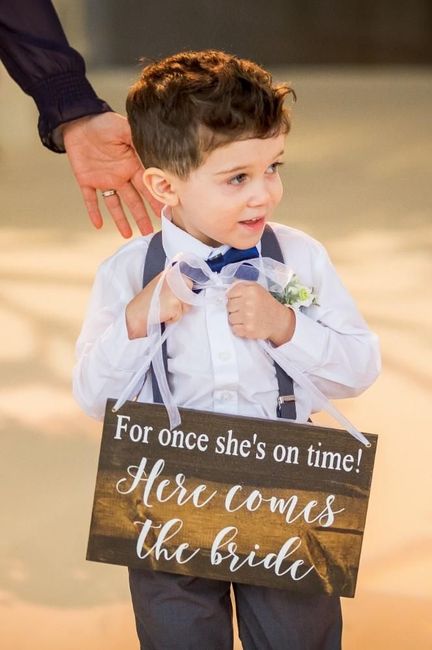 Report
Posted in the discussion:
Cutest wedding picture
By Sharon , The 19 September, 2021 at 10:14
---
My partner shared this picture with me yesterday and it made me so happy. My little brother is not in India and I don't know if he'll be able to attend my wedding. I...