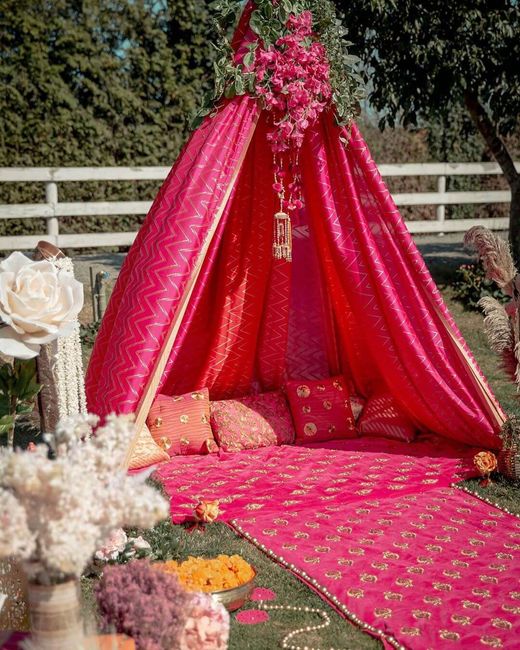 Report
Posted in the discussion:
Easy Diy décor ideas
By Mrunal , The 22 March, 2022 at 18:59
---
Hello! Can you share some diy home décor ideas for mehedi. We have a small terrace where we are planning to do the mendi ceremony. I want something very colourful and fun...