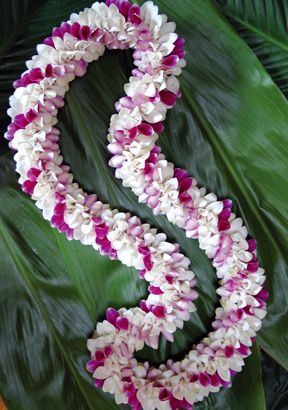 Report
Posted in the discussion:
Fresh Orchid garland to welcome guests!
By Sharon , The 22 July, 2021 at 15:49
---
My wedding is in Jim Corbett and I'm personally planning to welcome all my close guests with these orchid garlands. Do you people have any other nice garland design to...