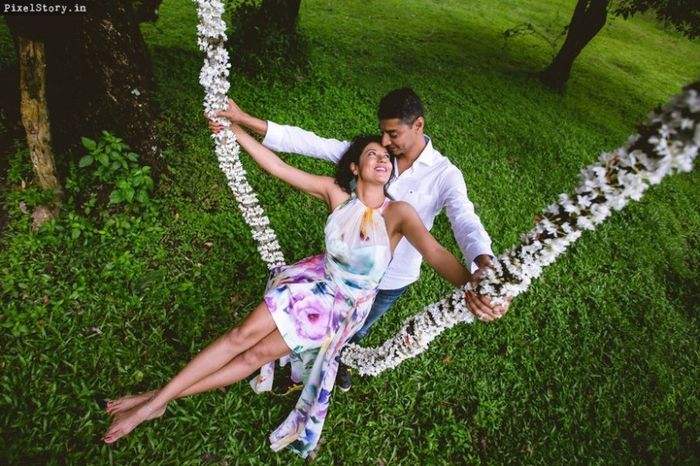 Report
Posted in the discussion:
What Should I wear?
By Shanaya , The 17 October, 2019 at 09:44
---
My cocktail party is planned in a poolside setting and I am not able to figure out the perfect attire! , can you suggest what colours and styles are trending in bridal...