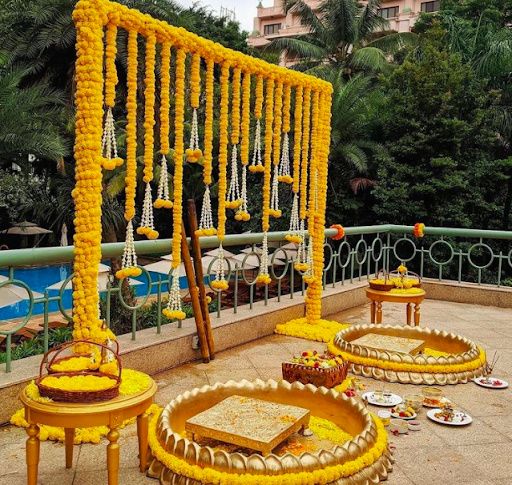 Report
Posted in the discussion:
Haldi Decor- a Yellow-mellow Affair to Remember! 😍
By Zara , The 28 November, 2021 at 11:39
---
I have never seen one such Haldi decor Design ever! The decoration looks GORGGGG! I am going to opt for one such decor idea for my Haldi function! Have you decided the...