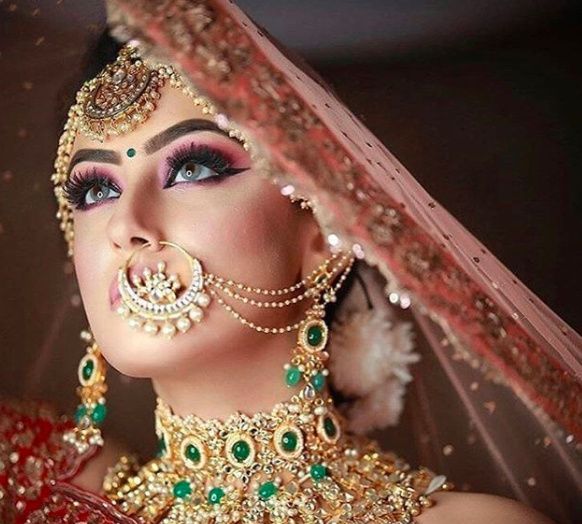 Report
Posted in the discussion:
How Gorgeous This Bride Looks! Soni Kudi!
By Salman , The 15 October, 2020 at 12:44
---
I just cannot take my eyes off this pretty bride, Her statement neckpiece adds oomph of style and royalty to her entire wedding look! Do you guys like her look? Comment...