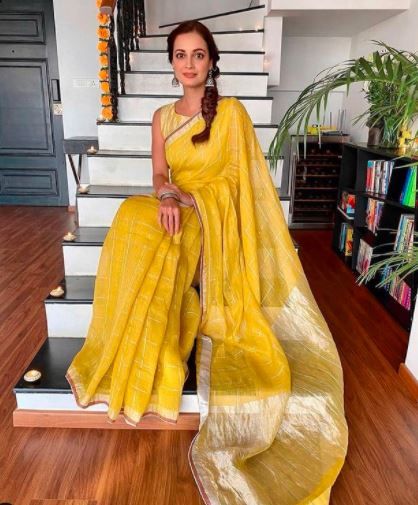 Report
Posted in the discussion:
Is dia mirza getting hitched?? 😍
By Wandering , The 14 February, 2021 at 18:08
---
I just read one article that said she is getting married on 15th in an intimate wedding setup! Did anyone else also read it? 😍 If she is, congratulations to her😍🥳 She...