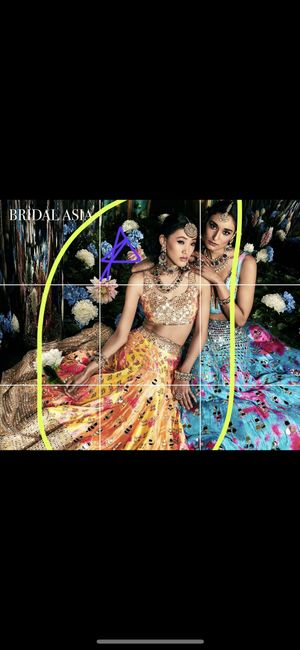 Report
Posted in the discussion:
Jewellery ideas for this outfit !
By Roshni , The 21 July, 2020 at 04:36
---
I'm completely lost and what jewellery to wear with these! Normally I would match the jewellery with the blouse at the store but I now can't travel to India and there's...