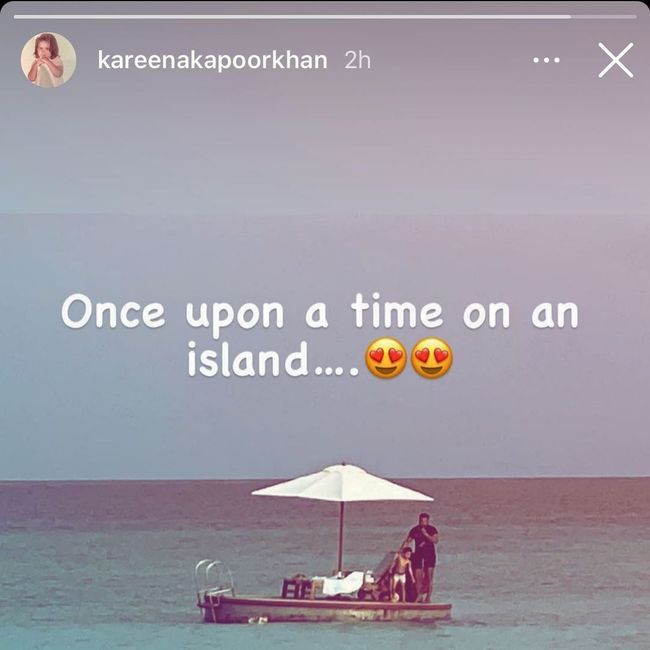 Report
Posted in the discussion:
Kareena Kapoor Khan Loving the Sunny Side Up!
By Ragini , The 21 September, 2021 at 16:18
---
I really admire how this royal family enjoy the trips and click pictures. Also, she went out for her birthday celebration! Sounds awesome! I cannot wait to do the same...