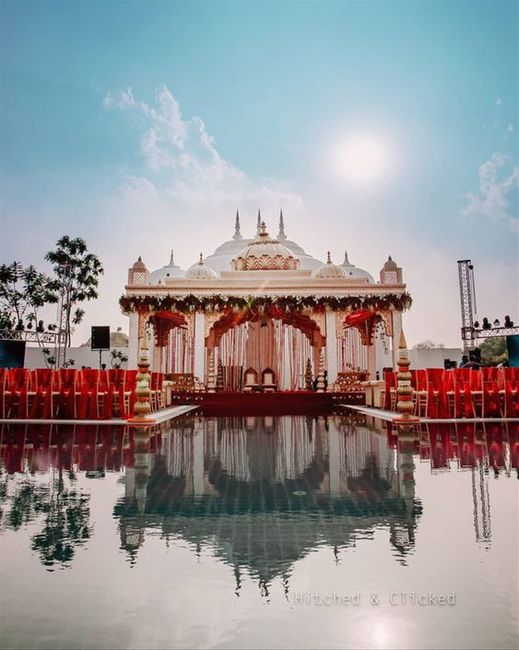 Report
Posted in the discussion:
Keep Or Skip: Floating Mandap!
By Manvi , The 29 November, 2021 at 13:47
---
Hey Y'all! 😃 We all know that the decor of the wedding plays such an important role in the entire look and feel of the day that it's almost safe to say, wedding decor...