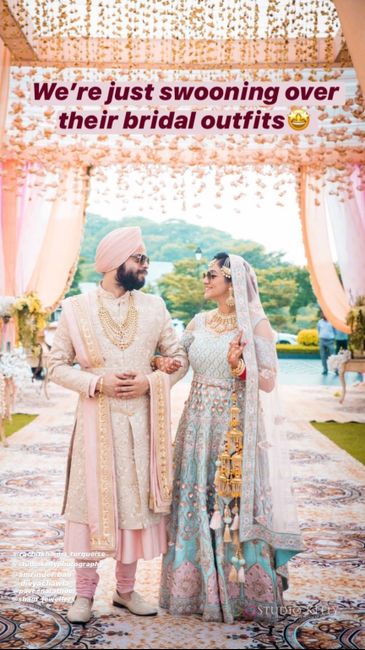 Report
Posted in the discussion:
Loved their outfit. Who could be the designer?
By Boshika , The 9 December, 2020 at 16:19
---
I saw this on WeddingWire's stories sometime back and screenshotted it! Now wondering how do I figure out who was the design of their outfit?🤔 Can someone here help me in...