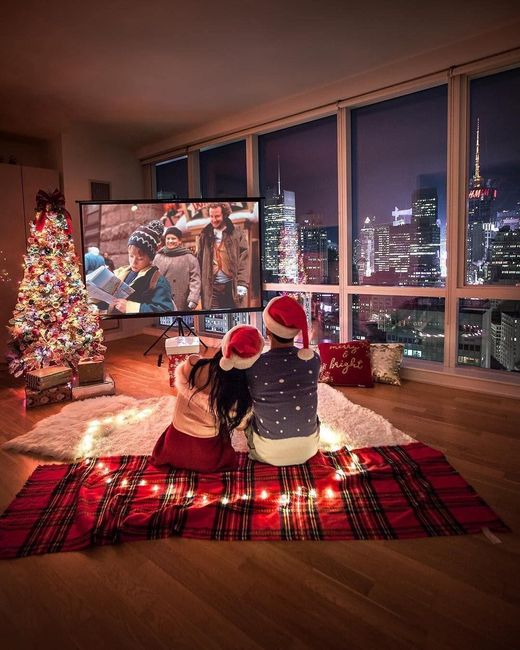 Report
Posted in the discussion:
Merry Christmas From Us To You! 💕✨
By Manvi , The 25 December, 2021 at 19:21
---
Hey Y'All!🧡May the twinkling lights of the Christmas tree fill your heart with hope. May Santa Claus bring you everything you wanted. May your year be full of joy. May...