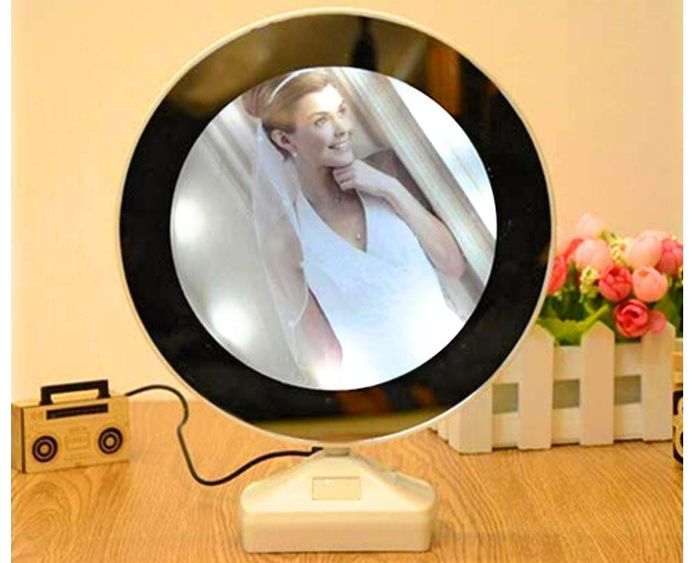 Report
Posted in the discussion:
Photo-mirror as a gift is just perfectttt!!
By Adeline , The 3 January, 2021 at 12:29
---
I came across this one while searching a little and how cute is this! perfect gift for some close one. It turns to a photo-frame when switched on and is a mirror in...