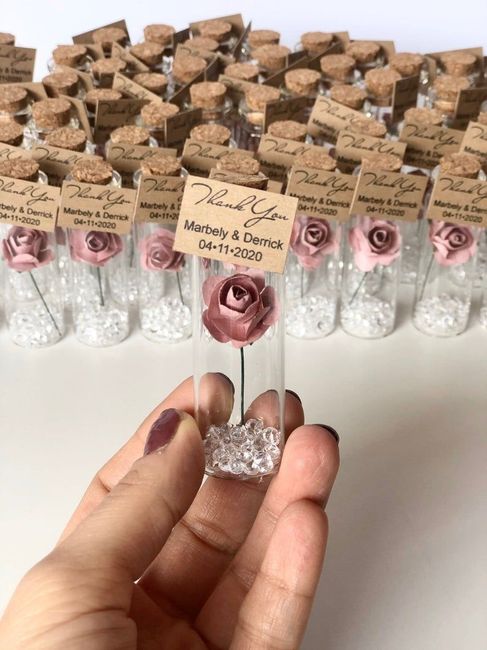 Report
Posted in the discussion:
Such a beautiful favor!
By Sharon , The 24 August, 2021 at 12:29
---
I have seen a lot of people giving such wedding favors outside India. Do you people think that it's a good idea for an Indian wedding here? I'm not sure how guests are...