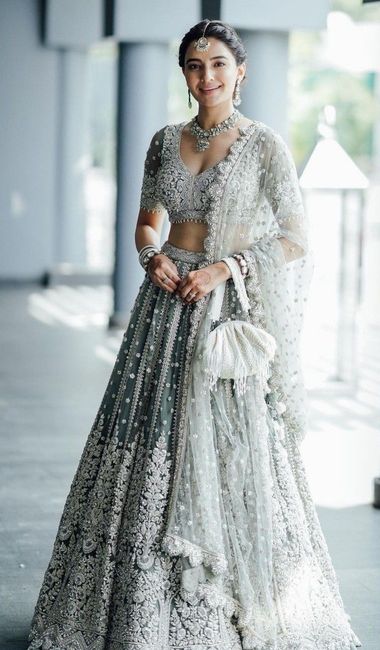 Report
Posted in the discussion:
This look is all i need!😍
By Sharon , The 3 August, 2021 at 16:51
---
I can watch this image all day. I always wanted to keep my look simple and classy and I think this outfit is made for me. How do you guys like this? Also don't you guys...