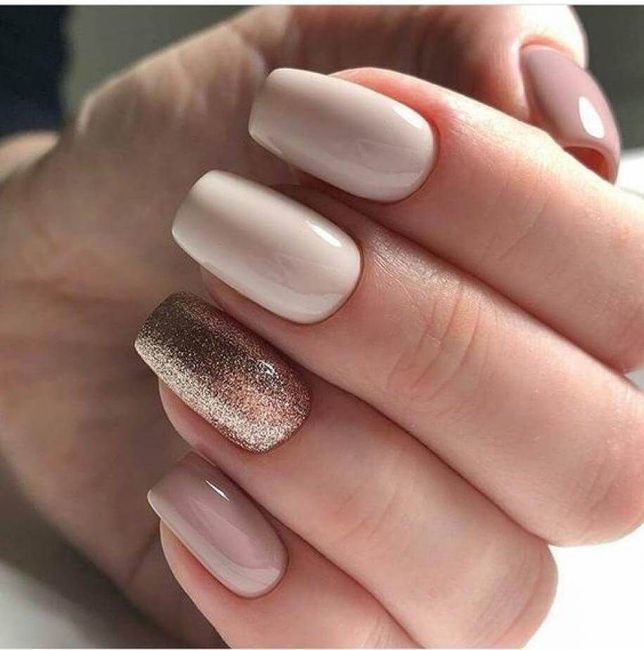 Report
Posted in the discussion:
Wedding Nails!
By Sharon , The 16 September, 2021 at 13:26
---
What type of nails is everyone doing for their big day? Are you going simple or over the top? Since I don't get my nails done all the time because of my job, I want to...