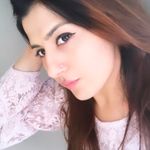 Charu
Gurgaon, India · From January of 2019
🕐 Left for my wedding...
25 December, 2023
Wedding details
My real wedding
"It was destined to be together. Rahul is a neighbour and we had been datingfor 10 years now. We thought it was time we should marry and live our livestogether forever. We were...
View my real wedding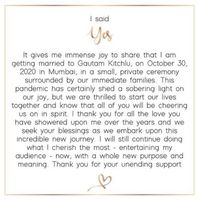 Activity

I've received a medal!
1088 days ago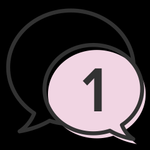 Curious
You love to go through all the articles and soak up all our tips and ideas. As you've commented on an article, you've earned this badge.

I've participated in the discussion of Meera
1088 days ago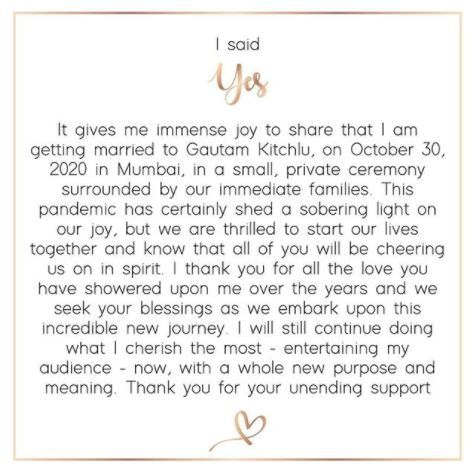 Kajal Aggarwal to be getting married on Oct 30th now!
Can't wait!
Go to the discussion

I've participated in the discussion of Aalia
1088 days ago
3 pt