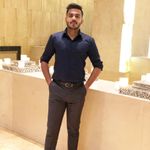 Dedicated
October 2022 South Delhi
Me and My partner cannot wait for Ios14 !!
We are big lovers of apple and cannot wait for the updates and new launches!!!

Latest activity by Arti, the 18 September, 2020 at 14:31
Super

November 2021 Noida

Oh it is up! And, there are not much changes or innovative features though!