​On this Women's Day - #WeddingwireIndia would like you all to meet the Women who drive India's Dream Wedding Industry. These #WeddingSheroes have added wings to the wedding dreams of the couples with their exemplary skills, inner grit and fresh perspectives!

We bring forth one of the most inspiring women in the Indian Wedding Industry- who values women's grit, determination and her ability to be self-dependent. We celebrate the journey of a famous celebrity make-up artist and hairstylist- Ojas Rajani.💁‍♀️ In an exclusive interview with #weddingwireindia for this #InternationaWomensDay, she shares the story of her 'Becoming'.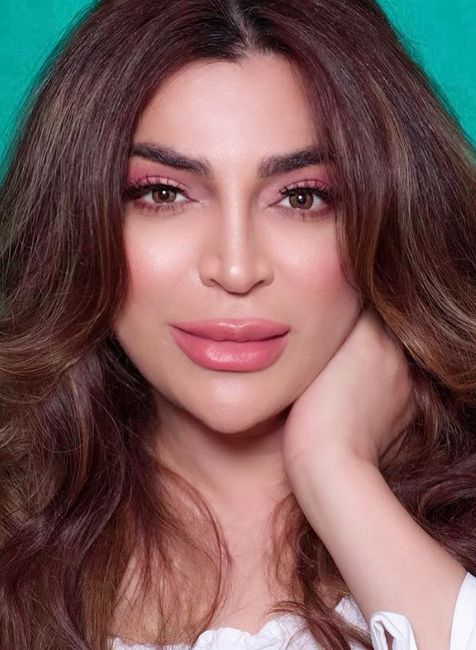 Ojas says, "The word 'success' can have so many definitions. Your success mantra could be being loved and celebrated, or when you are accommodating and giving. It is not about your business being big or small but about achieving a lot with your calibre without any one's favours. Success has so many means and values, you could be successful as a teacher, a yoga instructor, an actor or model or as a mother. My salute to every woman who has found success in their respective field."
To know more -watch this thought-provoking video 👉 WeddingWire India X Ojas Rajani