On this Women's Day - Weddingwire India would like you all to meet the Women who drive India's Dream Wedding Industry. These women have added wings to the wedding dreams of the couples with their exemplary skills, inner grit and fresh perspectives!
We bring forth one of the most inspiring women in the Indian Wedding industry, who believes in taking a stand and voice her opinion openly. We celebrate the journey of a famous wedding choreographer- Kamna Arora, CO-Founder of YSDC Wedding Choreography 🙌 . In an exclusive with #weddingwireindia for this #internationawomensday, she shares the story of her 'Becoming'.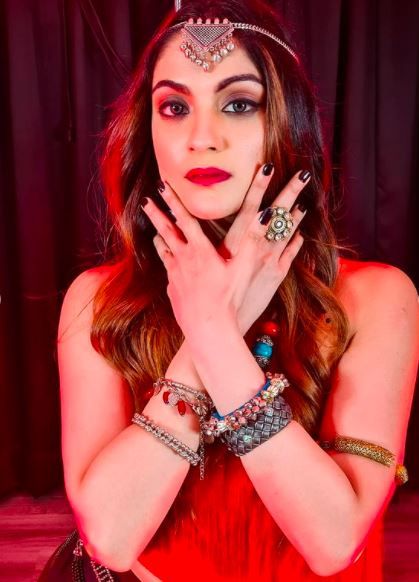 Kamna says, "So many women are taking up leadership roles in the wedding industry and they are doing wonders, be it planners, decorators or choreographers. I think you just have to be confident and know how to voice your opinions openly. You can't shy away from making your voice heard even if you are in a room full of 100 men. You will see me being as loud and assertive as and when required. Wedding industry or not, man or woman, we are all doing our jobs and it is all supposed to be the same."

To know more -watch this thought-provoking video 👉 WeddingWire India X Kamna Arora