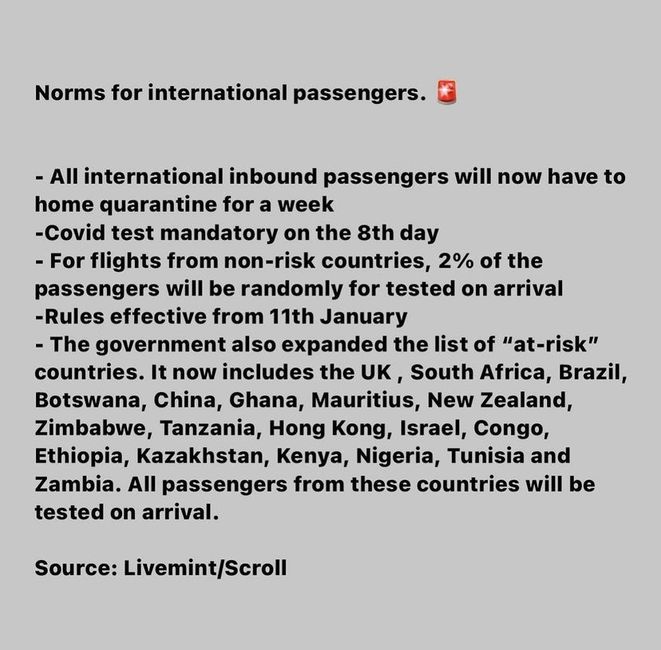 Report
Posted in the discussion:
Should we Postpone Feb 14th Delhi Wedding?
By Nainika , The 8 January, 2022 at 15:48
---
We're planning to bring about 60 people from the USA to Delhi for our wedding week, not counting all of our local guests, starting Feb 14th. Now with Omicron, and Delhi's...