Tejal
Kannur City, Kannur · From June of 2022
🕐 Left for my wedding...
4 December, 2022


I've received a medal!
91 days ago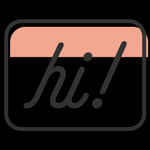 Break the Ice
We were hoping to hear what you had to say! You've broken the ice by sharing your thoughts in your very first discussion. We can't wait to see where the conversation goes.

I started a discussion!
91 days ago
1 pt
Wedding Hashtag
Please suggest a good hashatg. The names are Tejal & Varun we have been dating since childhood last 14 years. One of our friend suggested #VarunsCupofT but my name isn't coming only on that. Thank you

I've received a medal!
93 days ago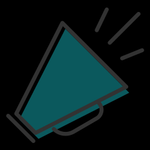 Extrovert
You've made a huge step in the Community, you've decided to contact someone from the forum for the first time. You've won this medal for being so extroverted.