Isha
South Delhi, India · From October of 2016
Happily married 🎉
26 May, 2021


I've received a medal!
574 days ago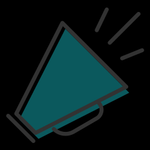 Extrovert
You've made a huge step in the Community, you've decided to contact someone from the forum for the first time. You've won this medal for being so extroverted.

I've received a medal!
943 days ago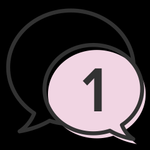 Testing the Water
You're warming up to our community and getting to know the ropes. Today you've taken your first step and tested the water by making your first ever comment.