The Ultimate summer look with Chikankari Kurta!
Ankita
, The 10 June, 2022 at 12:13
Hi everyone!! A white Chikankari Kurta will never go out of trend.....😶 Whenever I plan to buy white Kurta, I always end up buying a chikankari one itself. Who else loves chikankari Kurtas?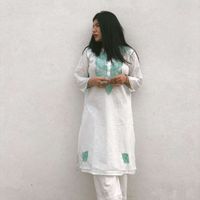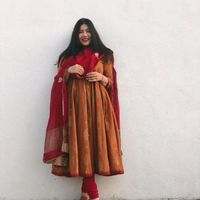 A little about me- dress2dine!💖
Ankita
, The 13 April, 2022 at 18:48
Hi, WeddingWire India Community Fam, I'm Ankita Deokar, a Lifestyle and Fashion blogger. I'm based out of Belgaum. I love writing and creating interesting, engaging and shareable content on Food &...