When you find love and friendship in the same person, the journey of happily ever after begins. Ishita and Utsav developed a special friendship and eventually marked the beginning of forever! ❤️
Giving an account of the whole story, Ishita says, "In school, I used to be that poster child and a very disciplined girl - punctual, dressed neatly with plaited hair, the knew it all. Utsav was just the opposite of everything I was - he was always late, had unkempt hair and almost always slept in class."
Ishita Adds: "He was very irritated by me - he would wonder why was I always giving all the answers in class and that I was a teacher's pet and mostly so artificial. The funny part was when our class teacher made us sit together with the intention that I would help him improve academically. BUT OPPOSITES ATTRACT! Six to seven months later, we left Jhansi after school to pursue higher education in different cities. That is when I started missing the friendship/companionship Utsav and I used to share in school. He felt the same urge and that led to us talking again after a few months of going without any contact with each other."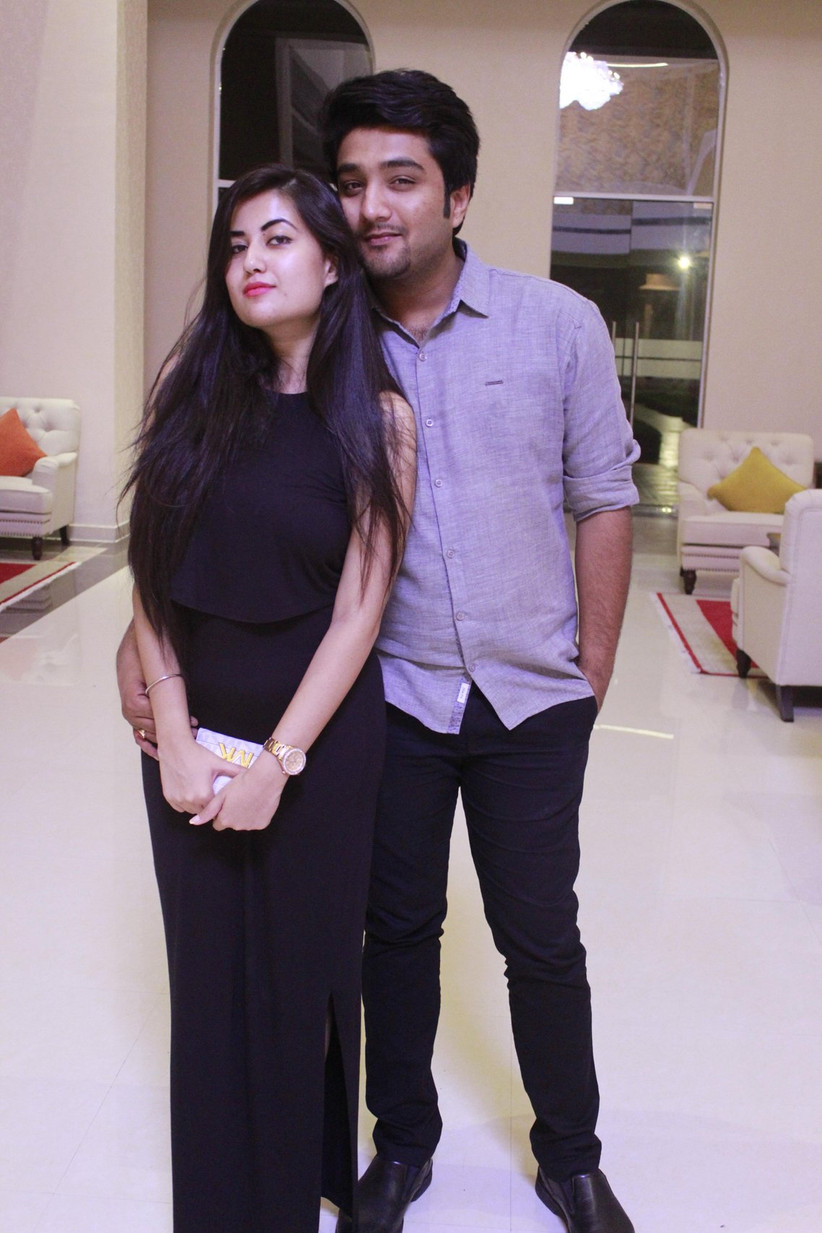 THE BEGINNING OF FOREVER
She finally says, "You know we've been in love for the longest time. So when the wedding dates became promiscuous owing to the pandemic, there was a lot of confusion and indecisiveness. However, we tied the knot on 25.11.2020 as was planned, but in an intimate wedding ceremony. We missed out on many of our bigger plans in the process too. All that said, I would not have it any other way."
Such cupids! If you wish to read their full story; click here: The Stories of 'Not Love at First Sight' Shared By Real Couples