On this Women's Day - WeddingWire India would like you all to meet some of the Women who are the driving force behind India's Dream Wedding Industry. These #WeddingSheroes have added wings to the wedding dreams of many couples with their exemplary skills, inner grit and fresh perspectives!
​WWI brings to you one of the most inspiring women in the Wedding industry, someone whose work needs no introduction.
Join us in celebrating the journey of the 'Bollywood Mehndi Queen - Veena Nagda: Celebrity Mehndi Artist. 🙌 In an exclusive interview with #weddingwireindia for this #internationawomensday, she shares the story of her 'Becoming'.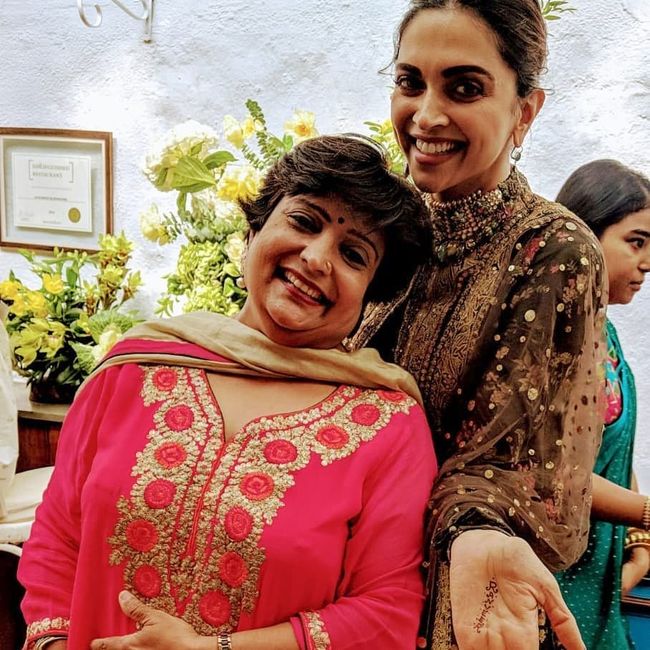 Veena says, "We often say that a bride will be happy if her mehndi darkens - so mehndi plays an important role in everyone's life. Mehndi has made my identity and I'm thankful for this talent of mehndi designing, because of it I was able to brighten my children's life and career."
To know more -watch this thought-provoking video 👉 WeddingWire India X Veena Nagda

​