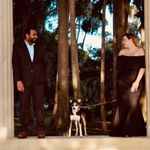 Monica
Pali, India · From December of 2021
American girl living with her fiancé in Canada, getting married with his Mumbai family in tow in Rajasthan.
Happily married 🎉
2 December, 2022
Wedding details
The first-ever wedding held at Mountbatten Lodge, in Ranakpur, Rajasthan. Table settings and decor from the estate. Bouganvilleas, red roses, jasmine, marigolds, and botanical greenery. Adventure, romance, and a family retreat. Same weekend as the annual Kumbhalgarh Festival, only 20 minutes away by jeep.
Beige
Black
Black and white
Blue
Brown
Burgundy
Fuchsia
Gold
Green
Grey
Orange
Pink
Purple
Red
Silver
White
Yellow

Winter
Spring
Summer
Autumn

Elegant
Modern
Rustic
Seaside
Traditional
Vintage
Monica has not added any company.

Female Pandit
Lauren
, The 1 August, 2020 at 11:25
Hi everyone! I would love to have a female pandit officiate my wedding next year. Does anyone know of any female Hindu pandits within a reasonable distance of Jaipur and how to contact them? Or any...
Monica,

wednesday 15-Jun-22
3
Monica has not posted any photos in their profile.
Activity

I've participated in the discussion of Monica
495 days ago
3 pt

I've received a medal!
539 days ago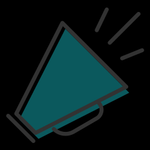 Extrovert
You've made a huge step in the Community, you've decided to contact someone from the forum for the first time. You've won this medal for being so extroverted.

I've received a medal!
541 days ago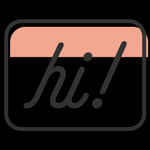 Break the Ice
We were hoping to hear what you had to say! You've broken the ice by sharing your thoughts in your very first discussion. We can't wait to see where the conversation goes.
Monica has not posted any videos in his/her profile.
Friends
Monica has not selected anyone as a friend.