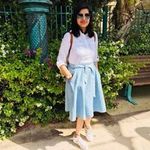 Manisha
Royapettah, Chennai · From November of 2020
Happily married 🎉
1 December, 2020

Valentine's Day is around the corner and we can't keep calm!!! How are you planning to celebrate this day? Are you getting married on 14th February? Or, planning to celebrate your marriage anniversary on the day of love? If yes, then reach out to us on Ssachdeva@weddingwire.in and we would love to FEATURE your love story on our Social media!! <3

I've participated in the discussion of Manisha
697 days ago
3 pt

I've received a medal!
698 days ago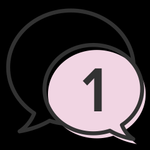 Testing the Water
You're warming up to our community and getting to know the ropes. Today you've taken your first step and tested the water by making your first ever comment.

I've participated in the discussion of Surbhi
698 days ago
3 pt

I've received a medal!
698 days ago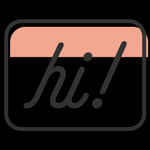 Break the Ice
We were hoping to hear what you had to say! You've broken the ice by sharing your thoughts in your very first discussion. We can't wait to see where the conversation goes.

I started a discussion!
698 days ago
1 pt
Hashtag suggestions needed
The bride's name is Manisha and Groom's name is Hemant. And our relationship was a long distance relationship. Something with the LDR element maybe .