Carolina
Hyderabad City, Hyderabad · From March of 2019
Happily married 🎉
5 December, 2020


I've participated in the discussion of Avnika
677 days ago
3 pt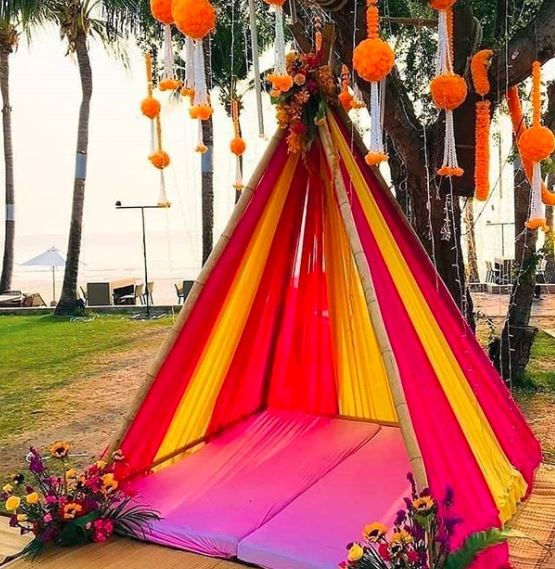 Colourful tent thats perfect for a haldi function decor!
Check pinterest for some beautiful ideas.
Go to the discussion

I've received a medal!
677 days ago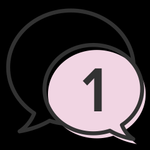 Testing the Water
You're warming up to our community and getting to know the ropes. Today you've taken your first step and tested the water by making your first ever comment.

I've participated in the discussion of Gargi
677 days ago
3 pt
Favourite Tradition
Hi my beautiful people, I m a north indian christian and getting
...
Go to the discussion