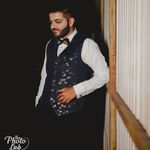 Vipin
Kalyan, Mumbai · From May of 2020
Happily married 🎉
12 December, 2019
Wedding details
My real wedding
On the 12th Dec 2019 Khushboo and I tied the knot of always being together. It has been an absolutely wonderful time, with family and friends having flown to India from across the...
View my real wedding
Beige
Black
Black and white
Blue
Brown
Burgundy
Fuchsia
Gold
Green
Grey
Orange
Pink
Purple
Red
Silver
White
Yellow

Winter
Spring
Summer
Autumn

Elegant
Modern
Rustic
Seaside
Traditional
Vintage
Activity

I've received a medal!
819 days ago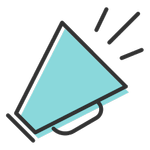 Extrovert
You've made a huge step in the Community, you've decided to contact someone from the forum for the first time. You've won this medal for being so extroverted.

I've received a medal!
820 days ago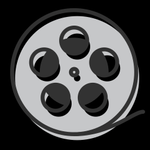 Movie Star
Lights, camera... ACTION! Thanks for being the first one of the day to share a video.